Upcoming Radar Delivery to Colombia
1. 2. 2021
In October 2020 the Civil Aviation Authority of Colombia – Aeronautica Civil – announced a tender for a secondary surveillance radar (SSR) for a small airport in Araracuara. Only two companies submitted their bids: the Spanish radar producer INDRA and the Czech company ELDIS Pardubice, s.r.o. Before the end of the year 2020, ELDIS won the above mentioned tender. By winning this tender we got not only a significant reference contract, but also access to the market that has been dominated by our great competitor.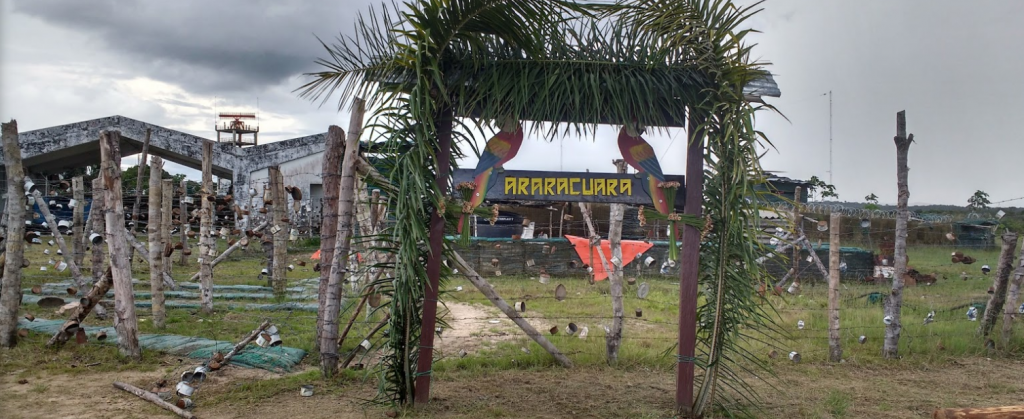 Photo: Ferando Vallejos
During the process of the preparation of tender materials we benefited from many instrumental sources, including close cooperation with the Czech Ministry of Defense's Industrial Section headed by the Deputy Minister Tomáš Kopečný. This cooperation has been a result of many years of joint experience collaboration. It is ELDIS that performed contracts for modernization of obsolete radar systems and their servicing provides for the Czech Ministry of Defense; furthermore, ELDIS also supplied modern RPL-2000 radar sets for all military airports in recent years.

Tomáš Kopečný, Deputy Minister of the mi Czech Ministry of Defense, comment: "This is just another example which documents that we know what we have and that our work makes sense. The Czech company ELDIS Pardubice, s. r. o. won a tender for the delivery of a secondary surveillance radar for air traffic control at Araracuara airport in Colombia. ELDIS is also a renowned supplier of equipment for the Czech Armed Forces which were supplied with, amongst others, modern ELDIS RPL-2000 radar sets for military airports."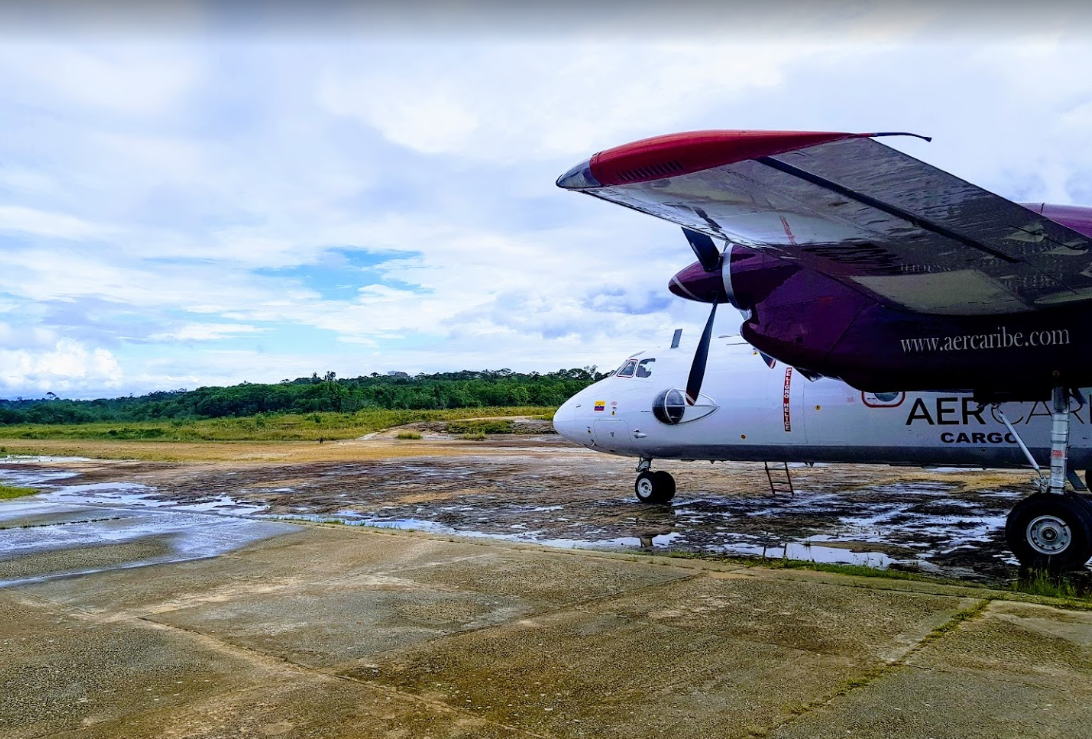 Photo: Guilermo Aragon
Amazon Rain Forest on the riverbank of one of Amazon tributaries after which this administrative area was named. Araracuara is a former penal colony where the most dangerous criminals used to be sent. Thanks to its geographic location and large distances between cities which are often found on riverbanks inside the dense rainforest, Colombia must rely on inland air transport, be it transport of people or goods. The airport in Araracuara has an unsurfaced runway and flights are secured mainly by C-130 Hercules and AN-26 airplanes which are adjusted to take off and land on unsurfaced runways. These conditions make the installation of our radar a true challenge as to the assembly alone, but also for related logistics. Fortunately, ELDIS has gained rich experience and faced similar circumstances, for instance, in Southeast Asia.
"The Colombia contract opens doors to the markets in Southern America and Africa. We have already been active on both these markets, but so far the main players and our competitors have been from France and Spain. To get a contract and another reference on those markets is result of two years' efforts of our Commercial Department in this region," says Aleš Jedlička, Director of ELDIS Pardubice, s.r.o..