ELDIS ATC Simulator and its Precision Approach Radar Simulator (PAR-SIM) module provides ATC controllers with a complete solution for precision approach radar (PAR) controller training with a possibility of extension also to APP and TWR positions simulation.
ELDIS ATC Simulator can be installed at both military and civilian airports.
ELDIS Pardubice has a long experience in deliveries of PAR systems (radar and controller displays) and APP/TWR systems (radar and ERDIS ATM) as well as training solutions.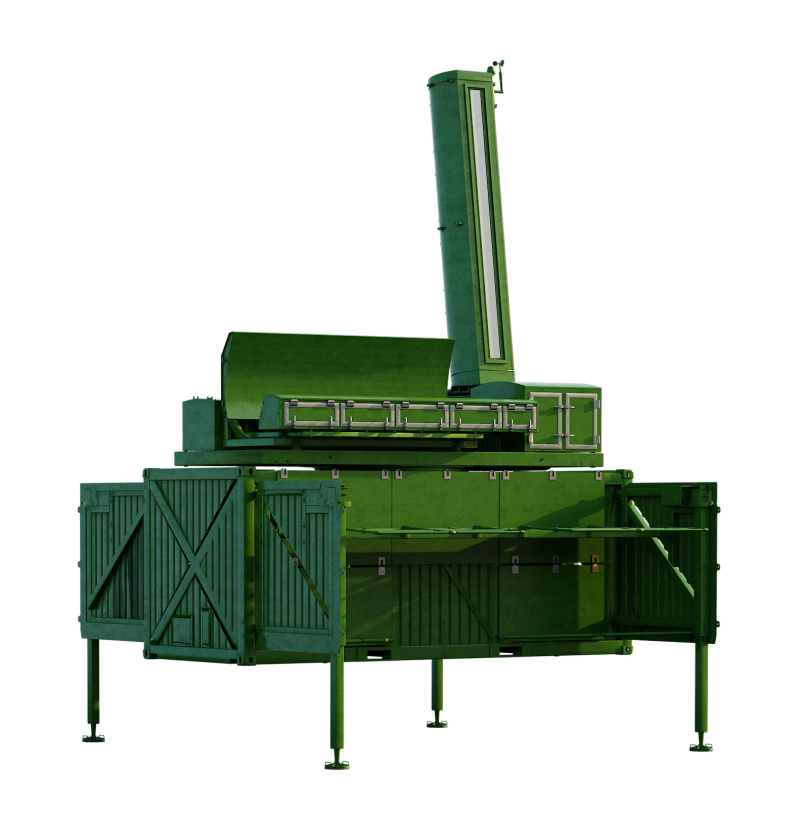 Main characteristics
PAR-SIM fundamental functions:
simulation of target movements in the air based on the flight plan and manual control in form of:
analog video signal
digital data as the PAR radar plot
simulation of ground clutter based on selected analog video signal data recording
simulation of weather clutter based on selected recording of weather video signal data
presentation of simulated surveillance data in a window with an overview of the situation
presentation of simulated PAR data in a display of precision approach control
control of selected targets movements in the air
recording and replay of exercise execution
management and control of exercise executions
preparation of datasets and exercise scenarios
output of the simulation data to the external systems
Download