Leading Manufacturer
of the Active Radar Systems
ELDIS Pardubice
ELDIS PARDUBICE, S.R.O. WAS ESTABLISHED IN JULY 1991.
In the company of ELDIS Pardubice, s. r. o., we are focused on production:
RL-2000 Primary Surveillance Radar
MSSR-1 Monopulse Secondary Surveillance Radar
PAR-E Precision Approach Radar
Beside the new Radar production/manufacturing we also carry out older Radar System modernization. Our services are being provided in more than 25 countries worldwide.
90% of all Radar components is our own production.
News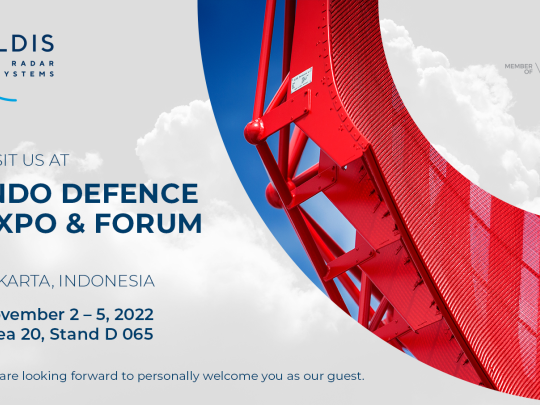 31.10.2022
The 9th Indonesia´s official tri-service defence, aerospace, maritime and security event will be held in Jakarta.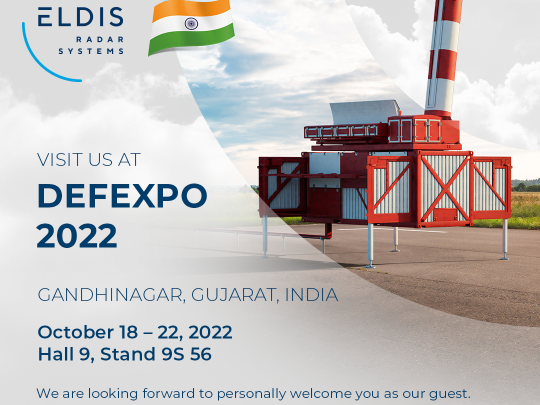 12.10.2022
12th edition of DefExpo-2022, an Exhibition on Land, Naval & Homeland Security Systems will be held from 18th to 22nd October 2022 at Gandhinagar, Gujarat, India and for the first time only Indian companies can participate.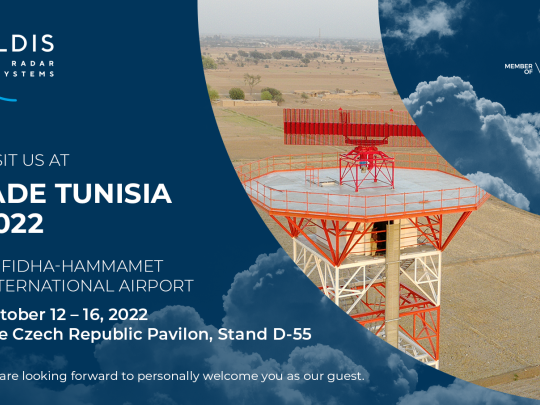 07.10.2022
IADE Tunisia is an International Aerospace and Defense Exhibition held at Enfidha Hammamet International Airport. It will feature more than 200 exhibiting companies from around the world and host a large number of African delegations.
References
We export to more than 25 coutries