Aircraft equipped by an transponder with extended squitter functionality can automatically and periodically transmit information about their identification, position, speed and other information without being interrogated. This information can be received by the ADS-B Ground Station, which provides information about the movement of these aircraft into the ATC system.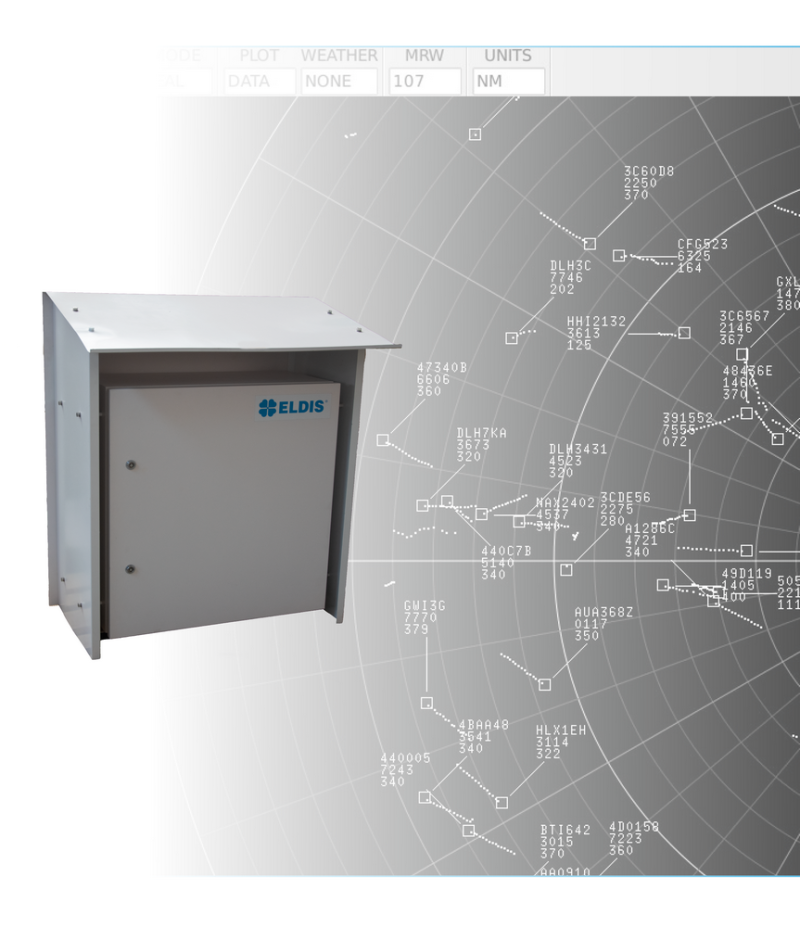 Key features
ADS-B Ground Station is designed for installation in rack with possibility of placing both inside and outside the building.
ADS-B Ground Station includes interfaces for parameters setting, diagnostics and interface for detected data transmition.
Variable AC/DC Power supply.
Data interfaces allows connection via metalic or optical cable, modem and via satellite connection.
Available in modular configurations including fully backup system.
ADS-B Ground Station might be a good MSSR-1 supporting solution.
The ADS-B System is designed as an unattended system capable to operate 24 hours a day, 365 days a year while simultaneously performing self-testing and reporting status to the CMS, time of service life of 20 years.
Basic Parameters
The ADS-B ground station meets EUROCONTROL and ICAO standards including ED-129B, DO-260 (ver. 0), DO-260A (ver. 1), DO-260B (ver. 2)
Compact solution
Variability - open modular architecture, solution flexibility
Low power consumption
Long range, up to 250NM
Output data formats: Asterix CAT21, CAT23, CAT25, CAT247, RAW data

References
We export to more than 25 countries all over the world.