Do you suspect unethical behavior in our organization or want to send us any feedback?
Use our whistleblowing channel, which can be found at this link: https://www.nntb.cz/c/25eyuopm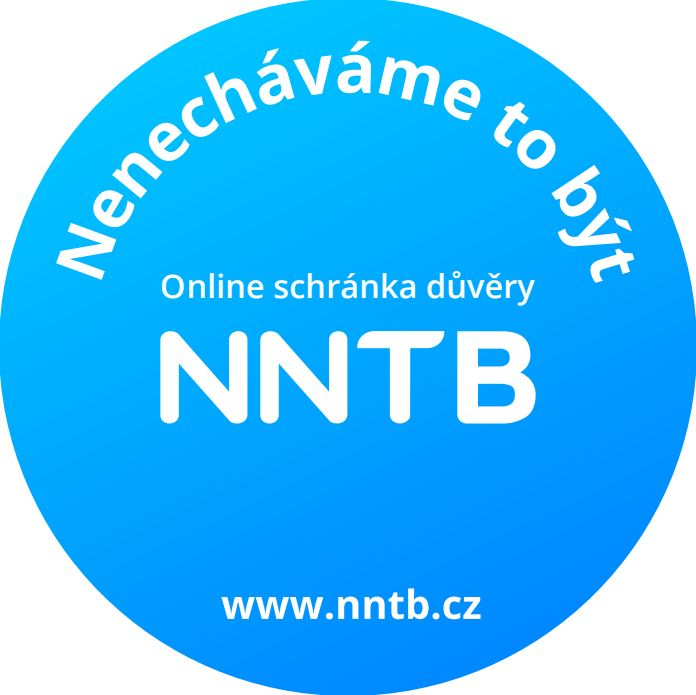 Our company is based on ethical functioning and mutual respect. In case you witness unethical behavior that is not easy to talk about in person, we have established a whistleblowing channel. Through this channel, you can safely send us reports of illegal or unethical behavior, suggestions for improvement, questions or any feedback.
All notifications are handled by authorized persons in our organization. Information sent through the whistleblowing channel is completely secure and there is no risk of retaliation.
How to send notifications correctly?
always submit true information
be as specific as possible - describe the situation and the people involved in detail and write as many details as possible
upload attachments if available
Let's keep in touch - we will probably ask you for more information and also inform you about the resolution of your notice. Therefore, safely store your notification key, which will be displayed after sending the notification. With this key, you can return to the notification at any time.