Leading Manufacturer
of the Active Radar Systems
ELDIS Pardubice
ELDIS PARDUBICE, S.R.O. WAS ESTABLISHED IN JULY 1991.
In the company of ELDIS Pardubice, s. r. o., we are focused on production:
RL-2000 Primary Surveillance Radar
MSSR-1 Monopulse Secondary Surveillance Radar
PAR-E Precision Approach Radar
Beside the new Radar production/manufacturing we also carry out older Radar System modernization. Our services are being provided in more than 25 countries worldwide.
90% of all Radar components is our own production.
News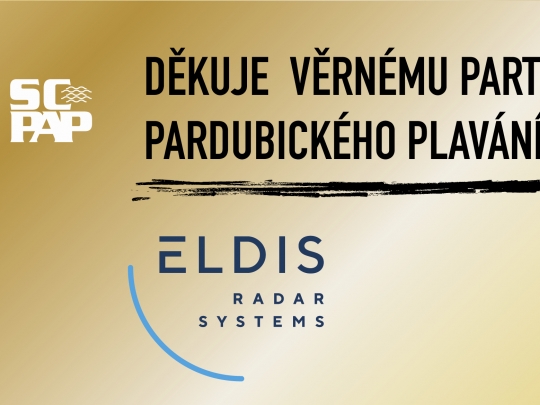 31.03.2022
On April 1 - 3, the introductory round of the Czech Arena Cup will take place in Pardubice as the 17th annual Grand Prix of the City, of which we have become a proud partner.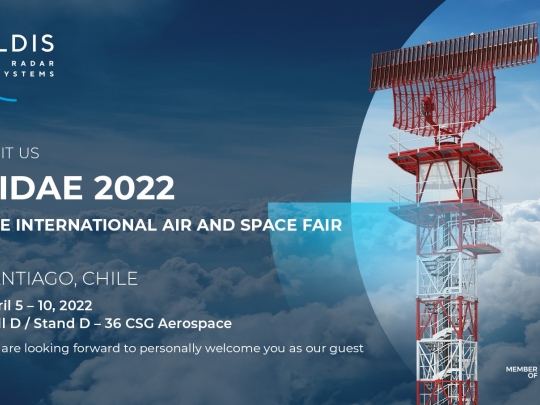 30.03.2022
The Chilean metropolis of Santiago will host the FIDAE 2022 trade fair from 5 to 10 April this year, which is the largest presentation and trade event in the aerospace and defense industry in South America.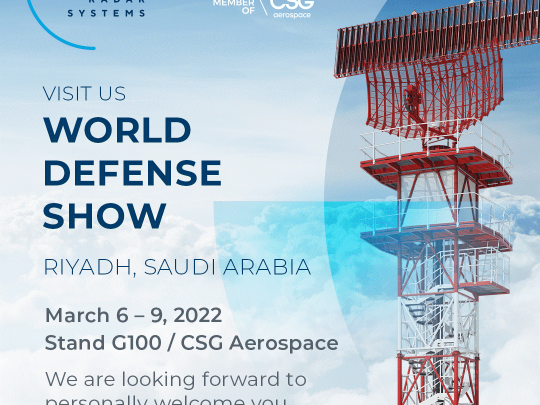 03.03.2022
This year, for the first time, we are participating in the International Exhibition for Defense and Security - the World Defense Show in Riyadh, Saudi Arabia, March 6-9, 2022.
References
We export to more than 25 coutries