Leading Manufacturer
of the Active Radar Systems
ELDIS Pardubice
ELDIS PARDUBICE, S.R.O. WAS ESTABLISHED IN JULY 1991.
In the company of ELDIS Pardubice, s. r. o., we are focused on production:
RL-2000 Primary Surveillance Radar
MSSR-1 Monopulse Secondary Surveillance Radar
PAR-E Precision Approach Radar
Beside the new Radar production/manufacturing we also carry out older Radar System modernization. Our services are being provided in more than 25 countries worldwide.
90% of all Radar components is our own production.
News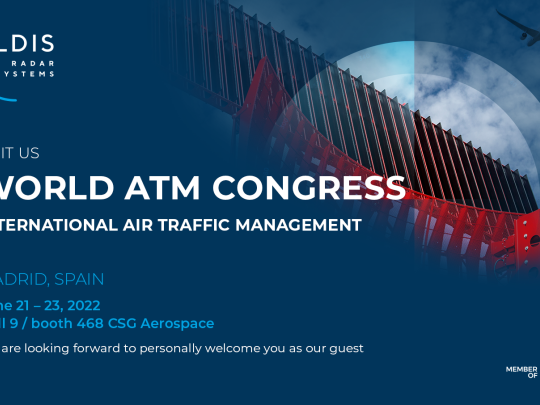 14.06.2022
World ATM Congress is the world's largest international air traffic management (ATM) exhibition and conference attracting over 9,500 registrants this year.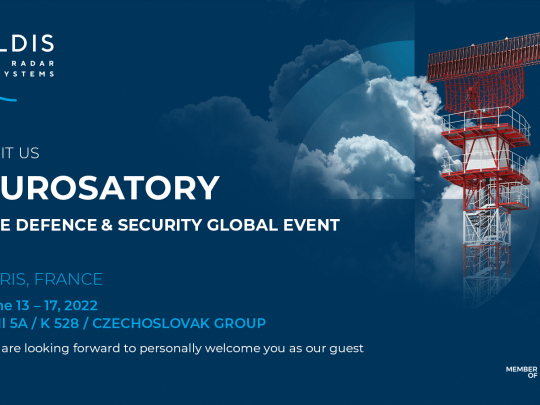 08.06.2022
After a long break from the covid, we are going to Paris again from 13 to 17 June for the most important exhibition of the defense industry in Europe, EUROSATORY 2022.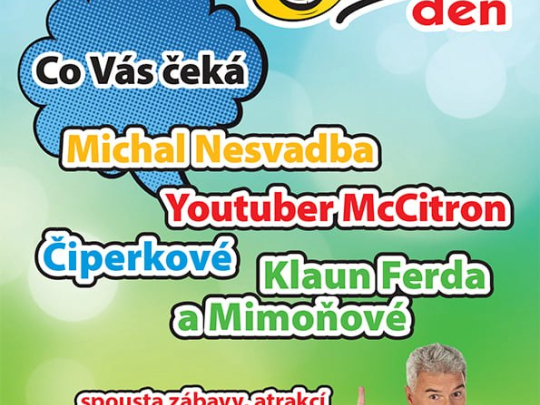 24.05.2022
For the third year in a row, we are the general partner of the largest event for children in Pardubice called ELDIS Children's Super Day. You can enjoy with us a day full of fun, competitions, music and dancing on the 4th June at the Racecourse in Pardubi
References
We export to more than 25 coutries