ELDIS Pardubice
ELDIS PARDUBICE, S.R.O. WAS ESTABLISHED IN JULY 1991.
In the company of ELDIS Pardubice, s. r. o., we are focused on production:
RL-2000 Primary Surveillance Radar
MSSR-1 Monopulse Secondary Surveillance Radar
PAR-E Precision Approach Radar
Beside the new Radar production/manufacturing we also carry out older Radar System modernization. Our services are being provided in more than 25 countries worldwide.
90% of all Radar components is our own production.
News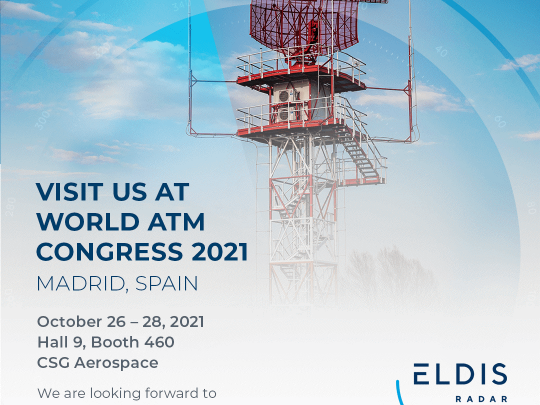 21.10.2021
World ATM Congress is the world's largest international air traffic management (ATM) exhibition and conference attracting over 9,500 registrants this year.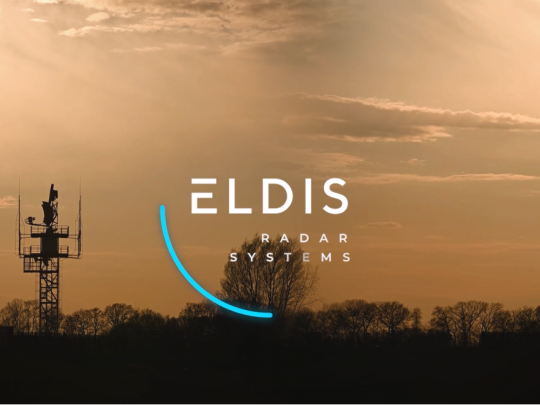 12.10.2021
We shared a new company video for our birthday, how do you like it?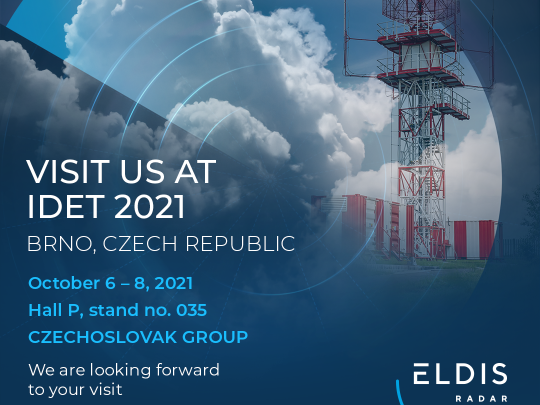 21.09.2021
The International Defense and Security Technology Fair IDET is a major exhibition of defense and security technologies in Central Europe with a strong international participation of exhibitors and trade visitors.
Reference
We export to more than 25 coutries