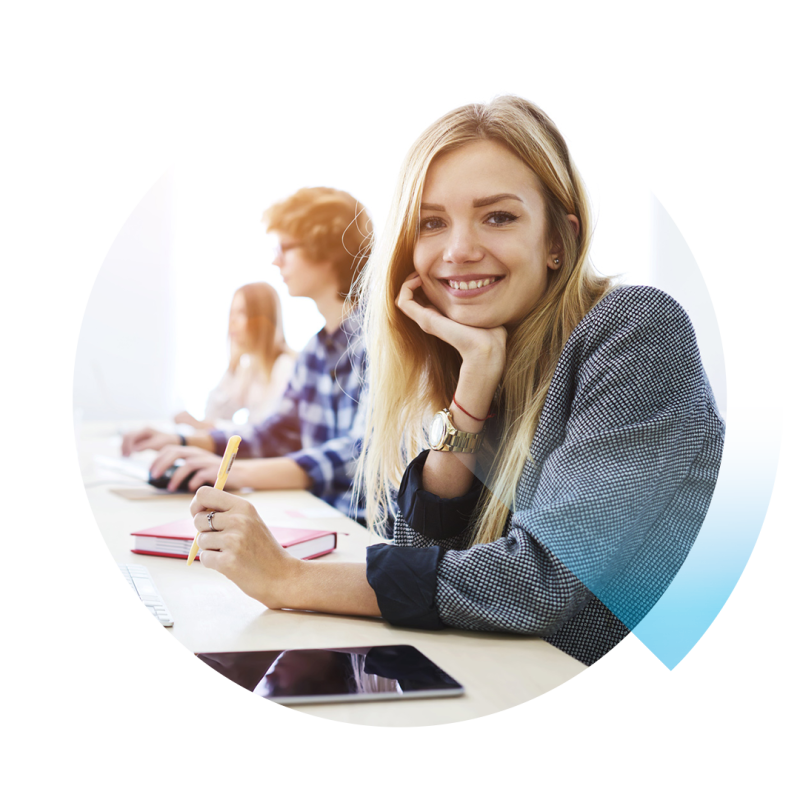 Enthusiastic students are welcome!
Join us, learn, and shape the future with us even during your studies. We offer summer jobs, internships, and assistance with thesis projects.
We are aware that students are our future, and therefore, we are eager to share our knowledge and skills with you. If we inspire you for our industry and product, then all the better.
For more information, please kontaktujte.