Leading manufacturer
of ATC Radar Systems
ELDIS Pardubice
ELDIS Pardubice, s. r. o. was established in July 1991.
In the company of ELDIS Pardubice, s. r. o., we are focused on production:
Primary Surveillance Radar
Monopulse Secondary Surveillance Radar
Precision Approach Radar
Beside the new Radar production/manufacturing we also carry out older Radar System modernization. Our services are being provided in more than 25 countries worldwide.
90% of all radar components are our own production.
News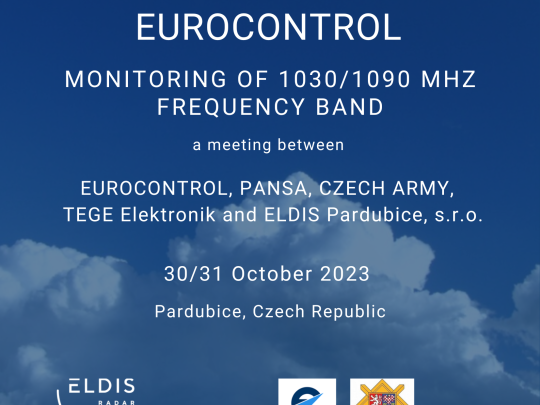 31.10.2023
"On October 30th and 31st, 2023, ELDIS Pardubice, s.r.o. became a co-organizer and host of an international working meeting on the topic of 'Monitoring Frequencies 1030/1090 MHz.'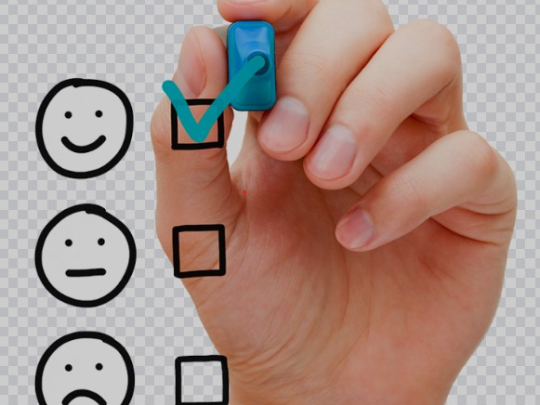 10.10.2023
In September, ELDIS conducted an employee satisfaction survey, which yielded excellent results.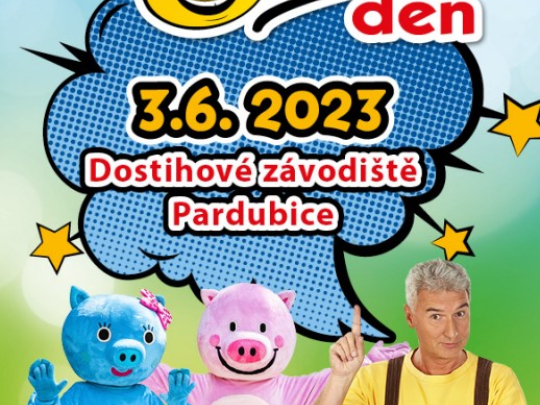 05.06.2023
For this year's Children's Day, we have prepared tickets for our employees and their children to the Children's Super Day, which traditionally took place at the Jostihové zavodíšte in Pardubice.
References
We export to more than 25 coutries