The Indian story continues
11.6.2021
In cooperation with our Indian partner, Mahindra Telephonics, we have secured a contract with the Ministry of Defence of India for the procurement of 11 collocated PSR/MSSR (Primary Surveillance Radar/Mono-pulse Secondary Surveillance Radar) radars for the Indian Navy and Coast Guard. With the award of this prestigious project, which is worth around 40 mil. USD,we have gained a competitive edge in bidding on future tenders by the Indian Armed Forces.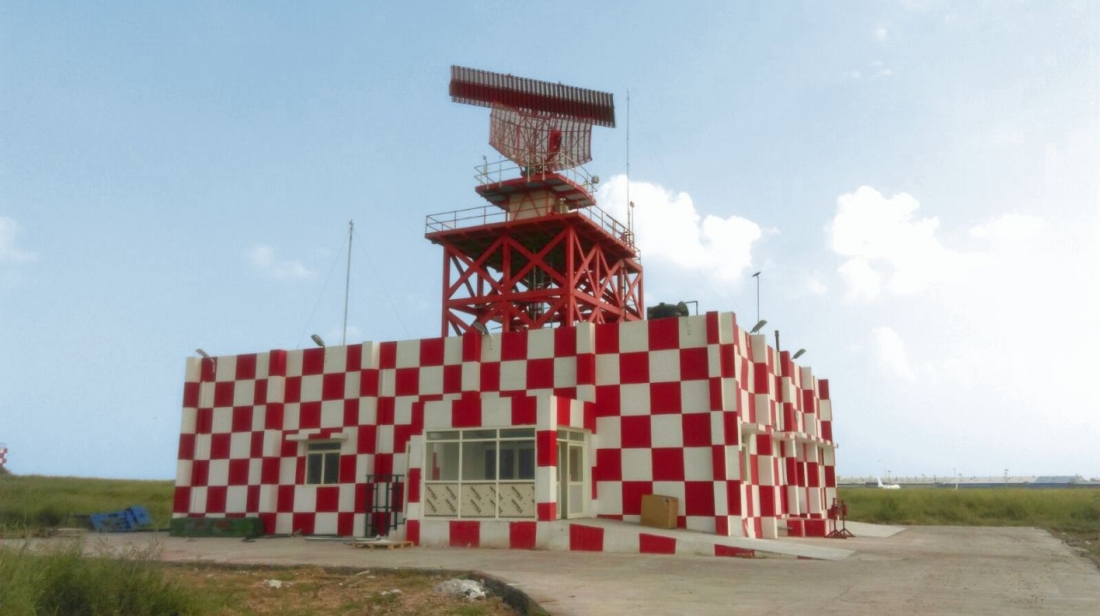 Many thanks also go to the economic department of the Czech Embassy in New Delhi. The Czech Embassy in New Delhi has continuously supported the Czech company on its Indian journey to success. "We are delighted to see ELDIS, which is a genuinely Czech original equipment manufacturer, secure this important defence contract in tandem with its Indian Partner, Mahindra. I know how hard it is to win projects like these in India. You have to be really good and ELDIS is among the best in the business. It has been an honour for the Embassy to be of help. I should add that the high level of confidence in Czech companies and their technologies by the Indian government reflects where we are in our bilateral relations with India. You can only have cooperation in such a sensitive area between very close and friendly countries", added the Czech Ambassador to India, His Excellency Milan Hovorka.
Defence and Security is definitely an area that is prominently "on the radar" of the Commercial and Economic Department of the Czech Embassy in New Delhi, as there are big opportunities for Czech exporters. Apart from air surveillance radars, Czech companies may look at opportunities in the design, development and manufacture of jet propulsion and turboprop aviation engines for the civilian as well as the defence sectors, in upgradation and refurbishment projects of military hardware, or in space technology projects. The economic and commercial diplomats of the Embassy are available for consultations of the latest business opportunities. Czech exporters may also get assistance from the representatives of CzechTrade, the Czech Trade Promotion Agency, with offices in Mumbai and Bengaluru.